high taste and aroma chinese special green tea-songluo tea from anhui huangshan
Product Description
Songluo tea is manufactured at Songluo Mountain located north of Xiuning County in Anhui Province, China. The tea plantations are scattered at an elevation of six to seven hundred meters on the mountain.
There is no real Songluo tea grown outside an area of a dozen mu (one mu = 667 square meters) and only few families possess the refined full to prepare Songluo tea. The tea hand-baked recently by mountain monks is even better.
Genuine Songluo tea is produced at the foot of the Dongshan (Cave Hill) and on top of the Tianchi "Heaven Pool"), highly treasured by people in Xin'an County. It is also a favorite for the people of Nandu and Quzong counties, due to its ease in brewing and intense aroma.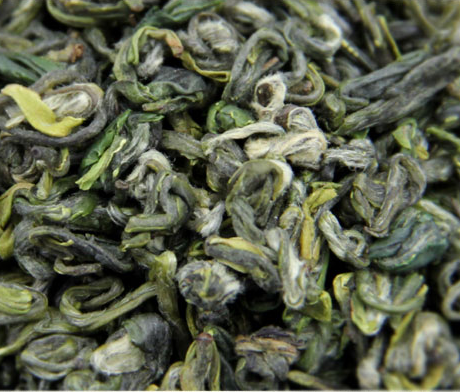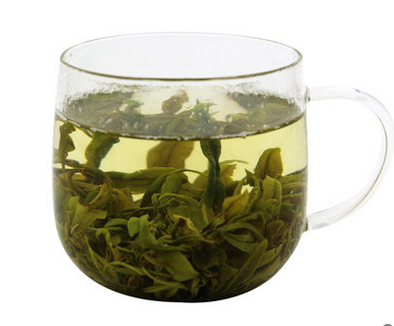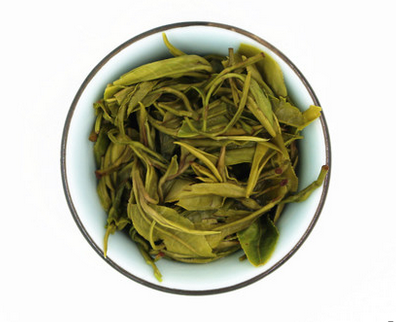 - Songluo company , located in the leading green tea producing province-Anhui, had gained the name " Top ten enterprise in tea industry of Anhui" and " Top one hundred enterprise in tea industry of China". 
   - Songluo headquarter covers an area of 66,700 square meters ( including 45,000 square meters clean workshop) with investment capital of almost 5 million dollors. 
    - Organic tea plantation base covers 80, 000 units of area and argriculture export base covers 30,000 units of area. 
   -  Has obtained major quality certificates like GAP, IMO, QS, ISO 9001, Organic Tea and Pollution-free. etc.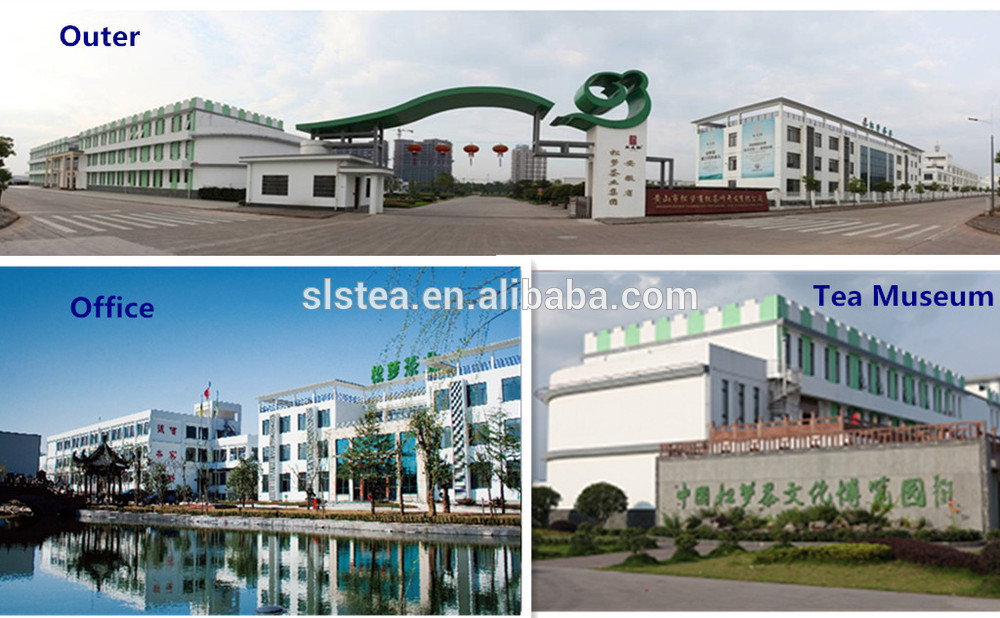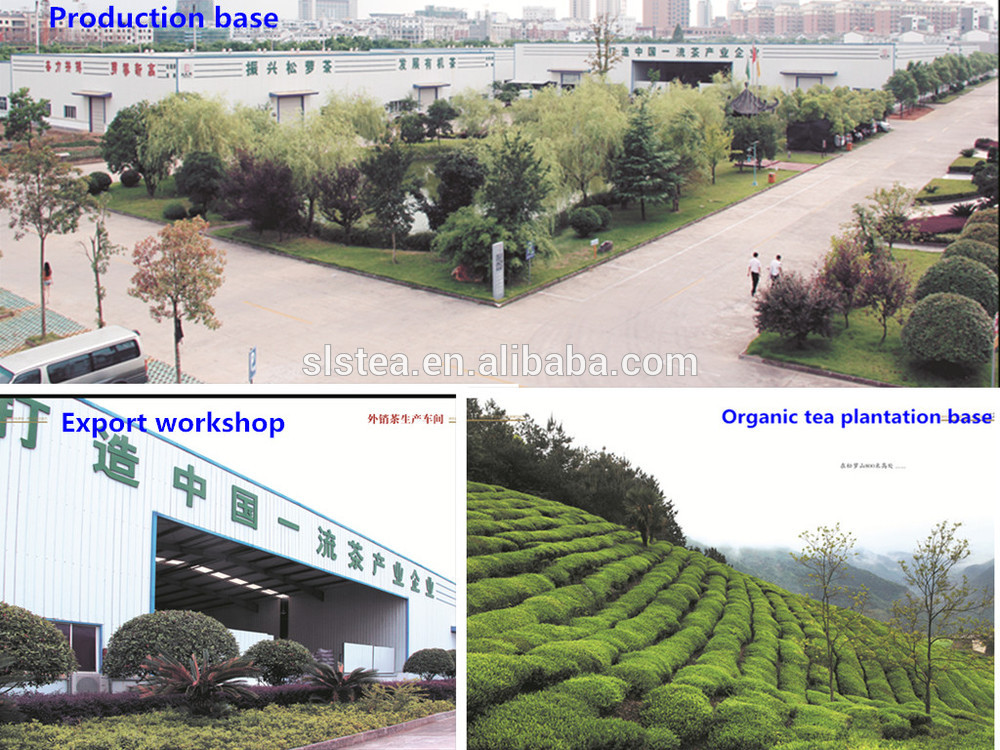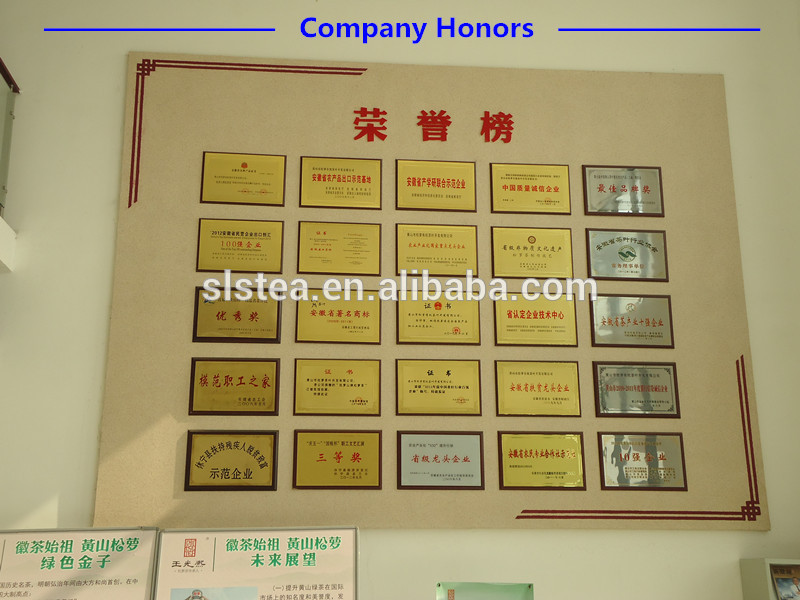 - In 2005 , Songluo introduced "The First Processing Line of Organic Tea " .
    " Clean Production Line of Rosted Green Tea" from related projects of China Ministry of Agriculture, which marked processing of roasted green tea in China stepping into an area of clean, automatic, continuous and digital.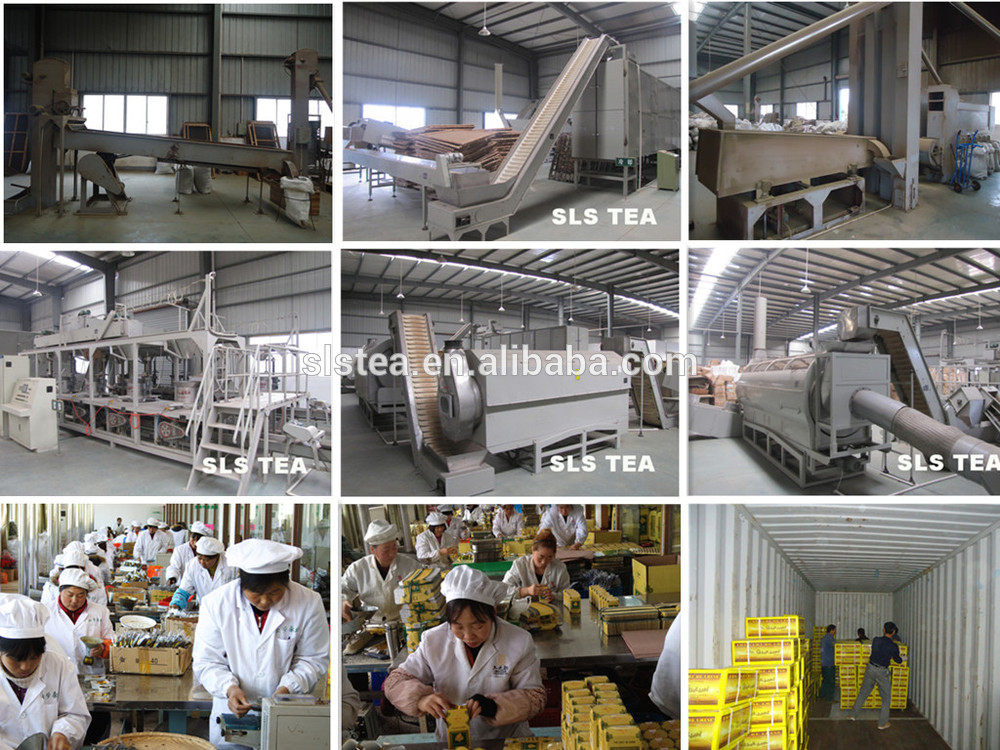 1. The Best Origin Area. Huangshan, Anhui is a leading tea production area of China. Near 30 degree north latitude and an average elevation of 700-880 meters, our tea mountain can breed best raw tea. 
Remark 2 :below is a picture taken 17 years ago in 1999 when we first export tea.
                         The man (second right ) is our president Mr. Wang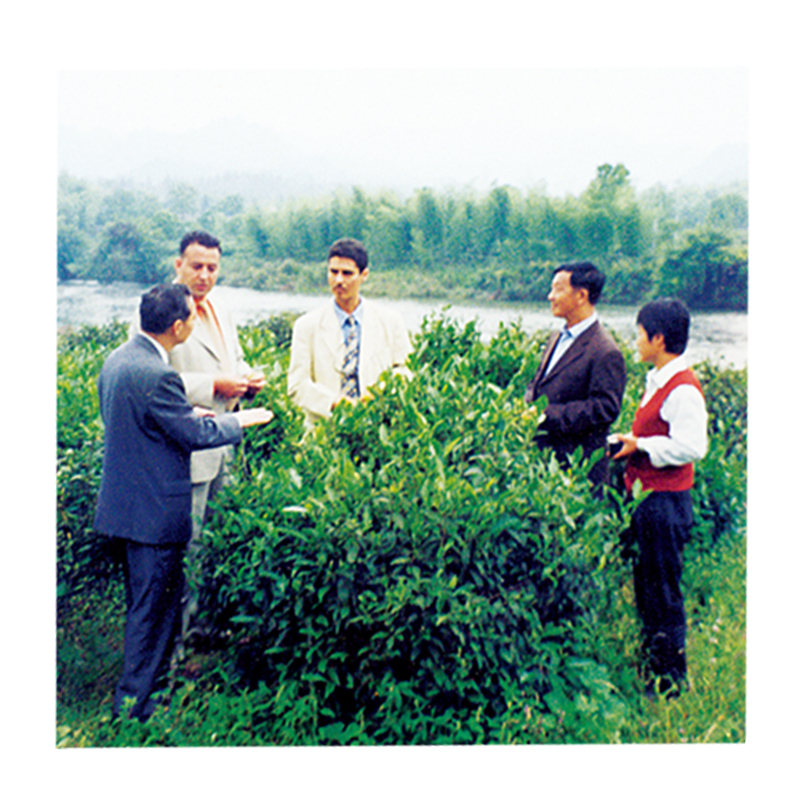 2. Heavy Mellow Taste, the distinct feature of Huangshan origin tea, which is a quality characteristic that teas origin in any other places cannot compare with. Be described as " The seventh bowl of tea, still tasty", our Songluo tea is especially popular in Africa and other area.
3. Automatic Processing Line for stable and reliable finished products. 
4. Strictly Quality Control. Qualified inspection with whole-process monitor, and robust certificates like ISO,IMO,QS,GAP and etc. 
5. Freely Blended Quality and Designer Package. We contain package according to buyer's requirements. 
6. Factory Price. We are company with our own tea plantation base and tea processing workshop. 
7. 21 Days Leading Delivery Time. 
8.  20+years tea business / 17 years exporting experience.  
We are chunmee green tea supplier of many famous brands in African , Middle East and EU. .
and our Chunmee Tea had occupied big market share in African. 
Our service:
1) We can make the same tea quality as per your tea sample.
2) We can provide the sample as per your price.
3) We can produce the package as per your size and design.
4) We can shipment the same quality as per the confirmed sample.
5) We can send the shipment sample before shipment as per your need.
6) We can make the shipment on time as we promise.
We have the professional team to provide you with the best service.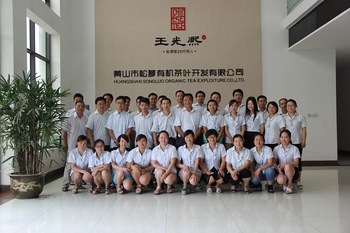 Q1: Are you a trading company or a manufacturer?
A1: We are manufacturer and we have tea farms and processing factory. Our approval No. is 3400/04044. Welcome visit our factory. You will be our factory by 30minutes from Shanghai city by plan, 4 hours by car.
Q2: So many tea and types, how can I distinguish from them and pick up our target tea?
A2: Samples and your sales market will be useful for that.
Q3: How is your Quality Control?
A3: We have 
certifications of FDA, GAP, IMO, ISO 9001, and QS. All the products are made strictly in conformity to inspection and quarantine criteria for the guarantee of quality before delivery and maintained a good customer services.
Q4: How is your price?
A4: We are factory and will give you best price!
Q5: Are you giving samples?
A5:  FREE Sample will be sent to you for evaluation within two days;
Q6: What is the production and delivery time?  
A6: Delivery time is  20days after order approval. 
Product Categories : Others > Chunmee Tea