Keemun black tea famous afternoon tea -grade special
Product Description
Keemun Black tea is special curiosity in our country's traditional Red Tea,which has along-term history and is well known not only in China but also on abroad.Keemun Black Tea was established in 1875 and listed as first one of world's three kind of Extraordinary incense Tea.
Keemun Black Tea,shape looks like tight and beautiful, colour & taste feels good flavors, golden bud is naked, red and bright, which is looked by the world as  "Prince Tea" according to unique style and excellent quality.

Keemun Black Tea were praised as "Panama Ten thousands countries'exhibition session"in 1915.In 1979,Mr Dengxiaoping inspected Yellow mountain,then admired that "Keemun Black tea are well known in the world"

For Keemun Black Tea,there are various elements which will be beneficial to health, which is natural and non-polluted nutrition beverage due to ideal colour, incense and odour.
Our products are welcomed all over the world especially in North Africa, West Africa, Europe, Mid East , Asia ,etc with certifications of FDA, GAP, IMO, ISO 9001, and QS .
FAQ:
Q1: Are you a trading company or a manufacturer?
A1: We are manufacturer and we have tea farms and processing factory. Our approval No. is 3400/04044. Welcome visit our factory. You will be our factory by 30minutes from Shanghai city by plan, 4 hours by car.
Q2: So many tea and types, how can I distinguish from them and pick up our target tea?
A2: Samples and your sales market will be useful for that.
Q3: How is your Quality Control?
A3: We have
certifications of FDA, GAP, IMO, ISO 9001, and QS. All the products are made strictly in conformity to inspection and quarantine criteria for the guarantee of quality before delivery and maintained a good customer services.
Q4: How is your price?
A4: We are factory and will give you best price!
Q5: Are you giving samples?
A5:  FREE Sample will be sent to you for evaluation within two days;
Q6: What is the production and delivery time?  
A6: Delivery time is  20days after order approval. 
Product Spec:

1. Item

Keemun black tea

2. Grade

Special

3. Shape 

tight and beautiful

4.Soup

red and bright

5. Smell

fragrance with orchid

6.flavour

Good flavor with milk, sugar

7. Origin

Keemun, Anhui

8. Drinking

Water temperature:80-90℃ within 45 seconds

9. Storage

a well-closed, light-resistant, dry and cool place

10.Shelf life

24 months
Factory and workshops introduction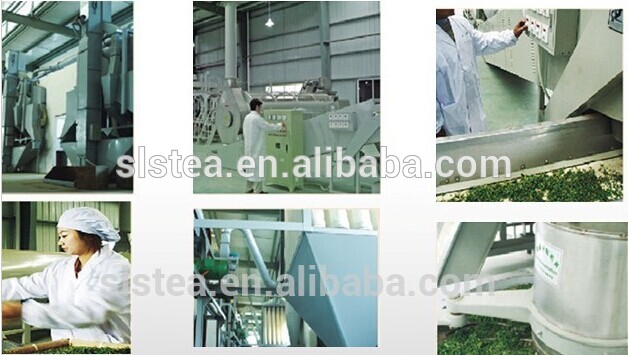 Our warehouse and shipment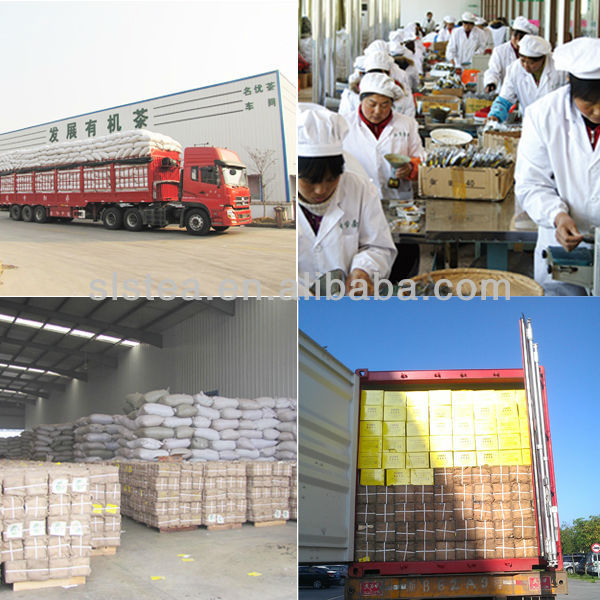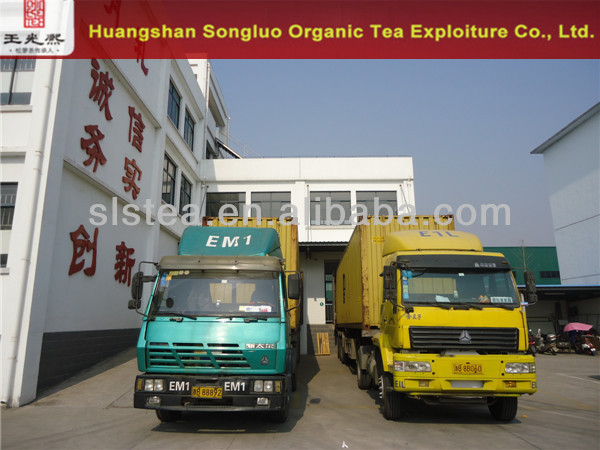 We are  at exhibition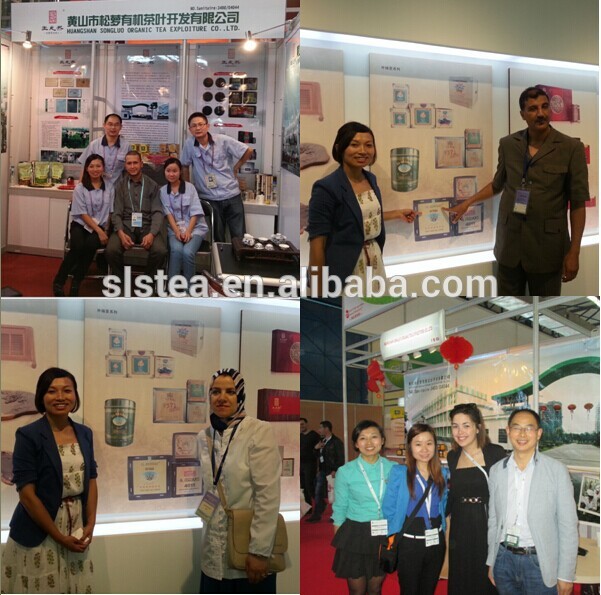 Songluo team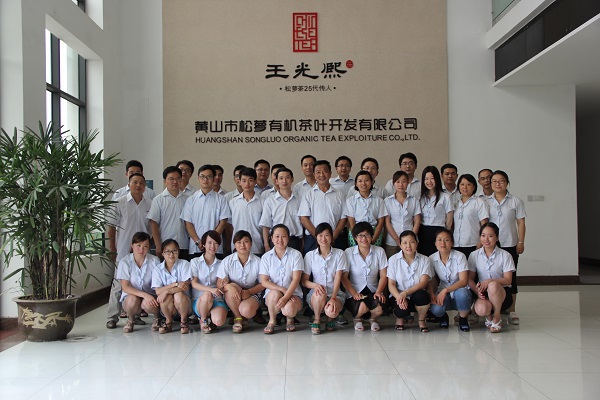 Product Categories : Black tea